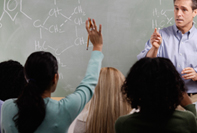 Professor
As an Instructional Technology Professor at Bloomsburg University, my focus is to provide students the tools necessary to be successful, for both corporate and educational environments.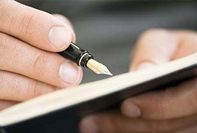 Author
Writing has allowed me to explore the topics that are becoming more and more relevant as emerging technologies, learning and business continue to grow side-by-side from one another.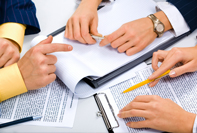 Consultant
I provide a number of learning based consulting services while applying a systematic method of determining the technology and learning needs of an organization in a variety of areas.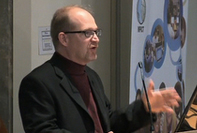 Speaker
I provide exciting, humorous, insightful and thought provoking Keynotes. They are motivational as well as educational. I converse with the audience and encourage them to innovate right in their seats.