Had a great time at Learning Solutions 2016 last week. Once again, Sharon Boller and I had a great time conducting our Play to Learn! workshop (if you haven't attended that workshop, you should!) I also conducted a session highlighting some research I have been doing related to gamification. The slides are included in this post as well.
Here are some of the great games the participants created.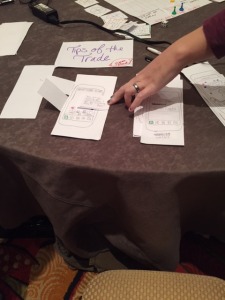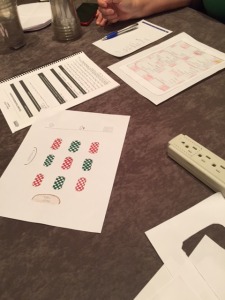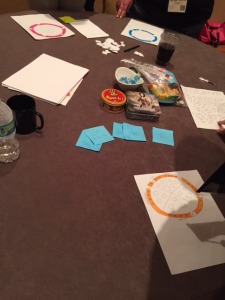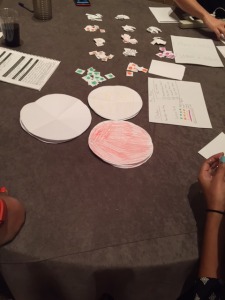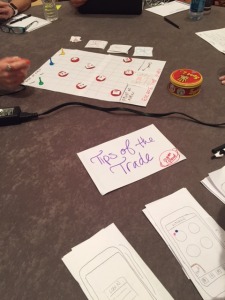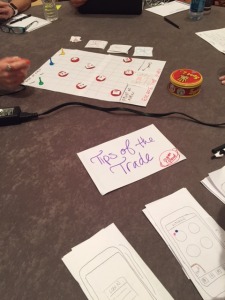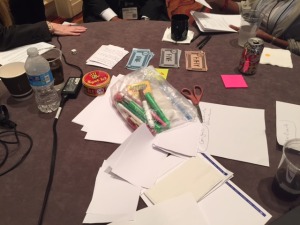 As always, we had some really great attendees who did a great job with the workshop. Here is a picture of me and Ivan. He helped to create a wonderfully fun and instructional game with his team.
I also presented research on gamification I have been conducting with Axonify in a presentation called "Gamification Research: What the Numbers Reveal" Here are the slides from the research. It has been submitted for peer-review and is currently undergoing that process.
Resources
If you'd like to learn more about gamification in 2016 here are some resources you may find helpful.
First here is a link to a video I did as part of a course on Gamification for Lynda.com
You can get a free 10 day trial by clicking on the image below.

10 Best Practices for Implementing Gamification
Games, Gamification, and the Quest for Learner Engagement.
Gamification Myths Debunked: How To Sidestep Failure And Boost Employee Learning
8 Gamification of Learning Mistakes You Need to Avoid
Visit www.karlkapp.com for more information on gamification and learning.